Usefull Downloads :
Here you can find and download many usefull resources which will help you to develop you website more effectively -
1.
Free Download Various GIFs for Your Website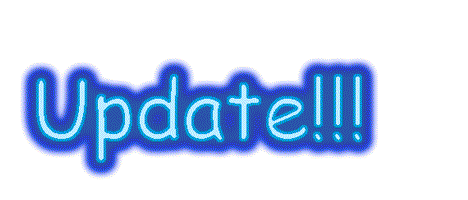 2.
Latest CSS gardient codes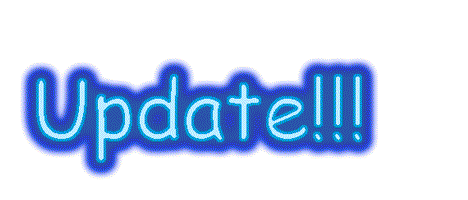 3.
Collection of Retro GIF Buttons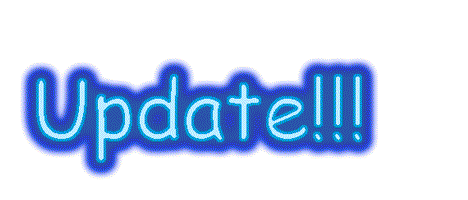 4.
Download Best Anime Wallpapers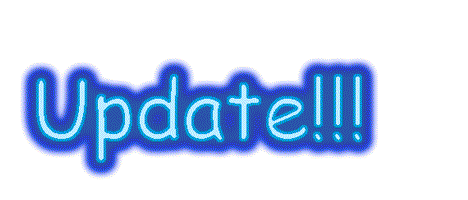 5.
Get Best HTML and CSS Div Codes for Your Website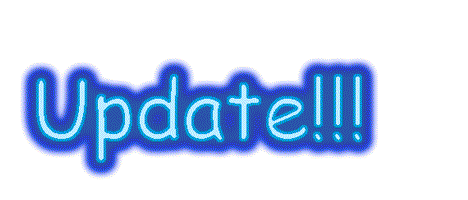 6.
Free Download Best HTML and CSS Themes for Your Website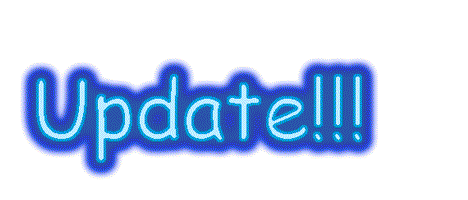 7.
Download Best Firefox Browser themes by Loku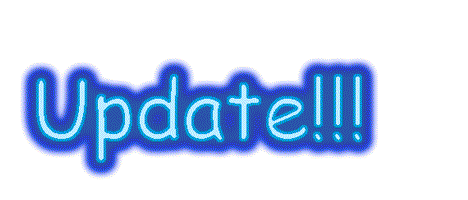 8.
Download Basic Retirement Benefit Calculator App by Loku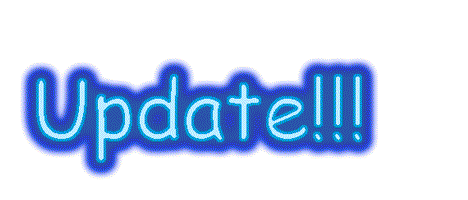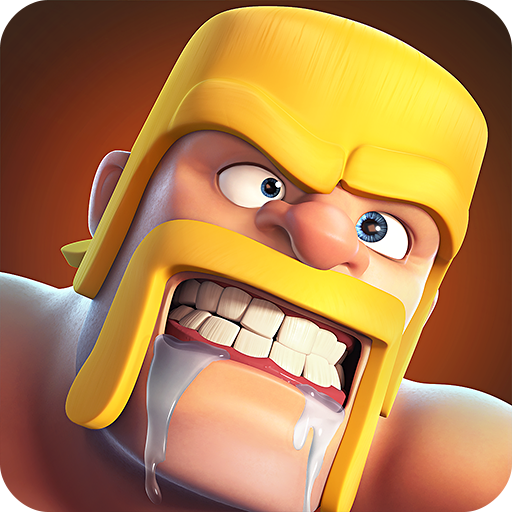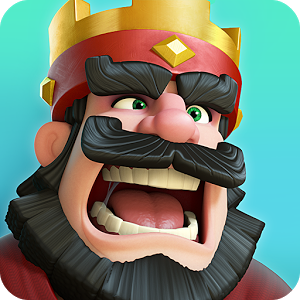 This website is open source (except my personal images). If you want to make your own funky website like this (or better than this), you can download the source code from here.


Or Click here to scan the QR Code to download
If you like this website and have any feedback or suggestions, please write on the Guest Book below