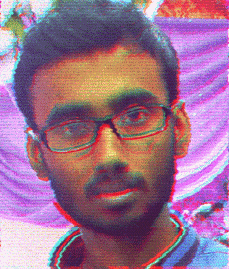 Nick Name:
Loku
Age:
24
Gender:
Male
Country:
India
Ocupation:
Job
Hobbies:
Gaming
Coding
Blogging
Chilling
Reading
Drawing
Site Created On:
03.05.2020

Javascript Clock
To put this clock in your website, copy the code from here and paste it to your website.
Greetings fellow traveller,
My name is Loku, and welcome to my website, the Loku's Den. Don't know how you landed on this page of the internet, just feel free to roam around for awhile and explore the website. But don't go so soon! Before you go let me show you around.
On the left you will find basic infomation about me including my country and favourite hobbies.
On the right there is a collection of pages that you can use to navigate the Website. Don't forget to check the blog to know more about web development and read the best short horror stories from the web. That was the introduction and please leave your review/feedback in the Guest Book before leaving.
Enjoy your visit.

Whats New?

For More Updates, Visit Daily.
Best Posters
To Download Best Anime Posters


If you want to put your website's link here ( its free dude) just message me.
Please Visit my Other websites :
1.
Official Portal of Khaukkha Gang [Click Here]
(A website about my friend's group and its functions. Its based on PHP)

2.
Web2Scripts Blog [Click Here]
(A blog where you can download and learn PHP scripts)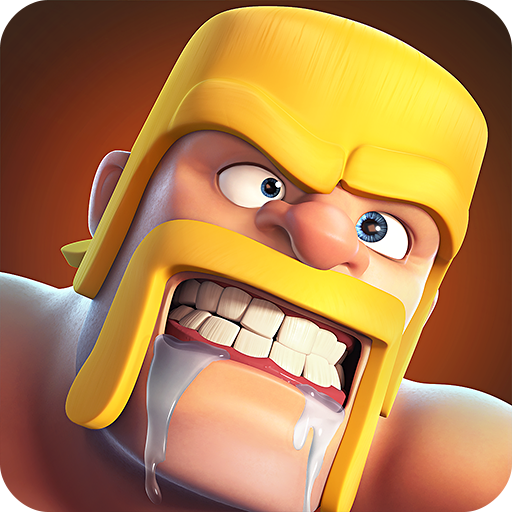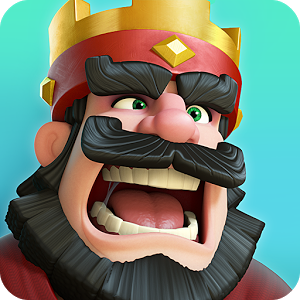 This website is open source (except my personal images). If you want to make your own funky website like this (or better than this), you can download the source code from here.


Or Click here to scan the QR Code to download
If you like this website and have any feedback or suggestions, please write on the Guest Book below